helping to shape the energy transition
by investing where it matters
Who we are
Green Tower is the Green Giraffe Group's proprietary investment and development arm focused on co-investing, co-developing and co-operating project and corporate seed initiatives in the renewable energy and associated energy transition sectors. Our team works alongside partners, sharing every step of the way into their business, helping to build and manage renewable operations with an impact on the planet. Our aim is empowering the real value drivers: entrepreneurs.
We are focused
on accelerating
the energy transition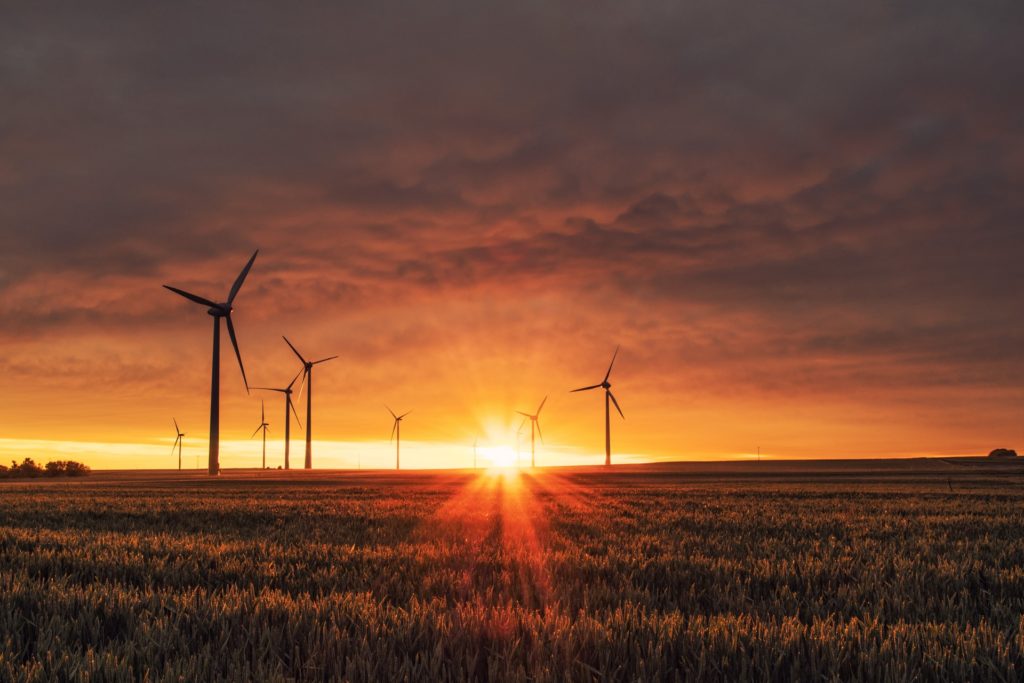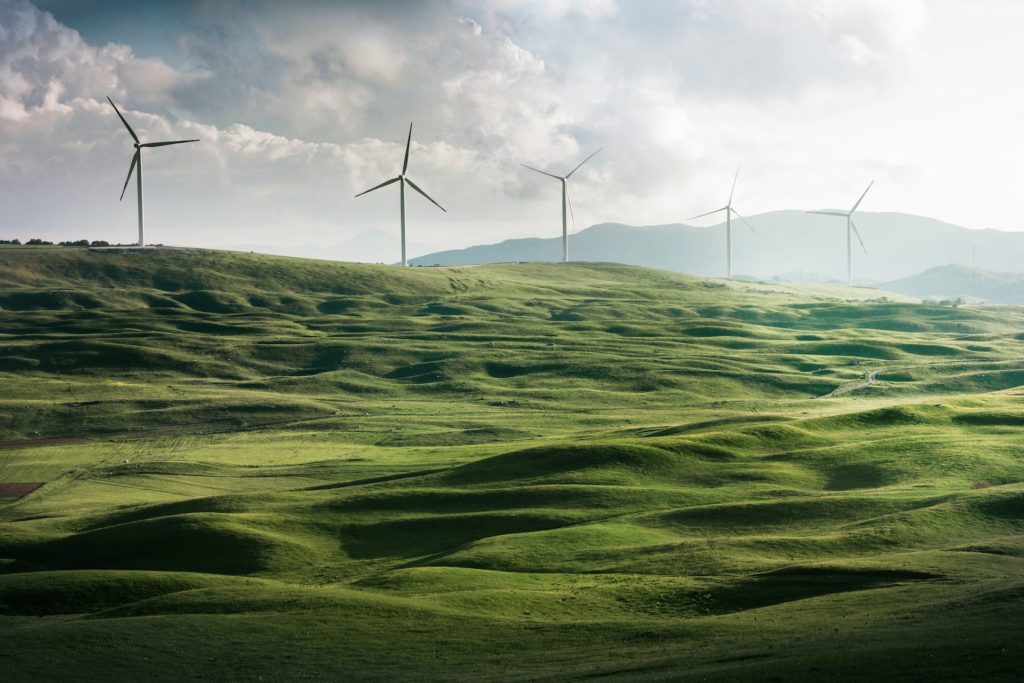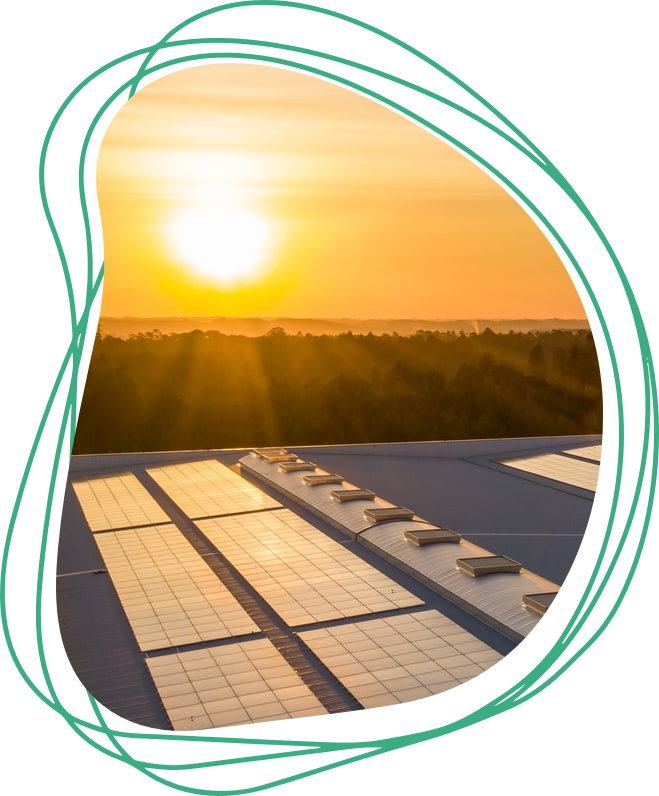 What we do
We enable our partners to kick-start powerful business plans. Our investment ranges from individual projects to startup and scaleup across a broad suite of established and innovative technologies. We are a seed investor, co-developer and mostly minority shareholder. We support the original developer and entrepreneur with structuring, permitting, contracting, project management, and financing low carbon capabilities.
We are active in all
energy transition sectors
Examples of
previous involvements
Examples of
previous involvements
Greener
Start-up that delivers mobile battery storage units. Use cases include festivals, building sites, grid services. With 43 batteries and a total capacity of 15 MWh, Greener had the largest set of batteries in the Netherlands and the largest fleet of mobile batteries in the world at the time of Green Tower's exit.
Two Towers
19 MW offshore wind farm in the Netherlands, part of the Borssele V offshore innovation site. The Two Towers project included various innovations, with the main one being the slip joint connection between monopile and transition piece. The project was sold to Octopus Energy Generation.
Photo credits: Van Oord
Maatweg
10 MWp ground-mounted solar PV project in Amersfoort, the Netherlands providing power for approximately 3,000 households. The project was initiated by Profin Green, co-developed by Green Tower and sold in 2022 as an operational project.
Suniverse
Sale of Suniverse, owner of the "Energie in Huis" label, to Eneco. "Energie in Huis" has become one of the market leaders in the Netherlands in sustainable energy solutions for the home. Energy solutions include solar panels, heat pumps and solar water heaters.